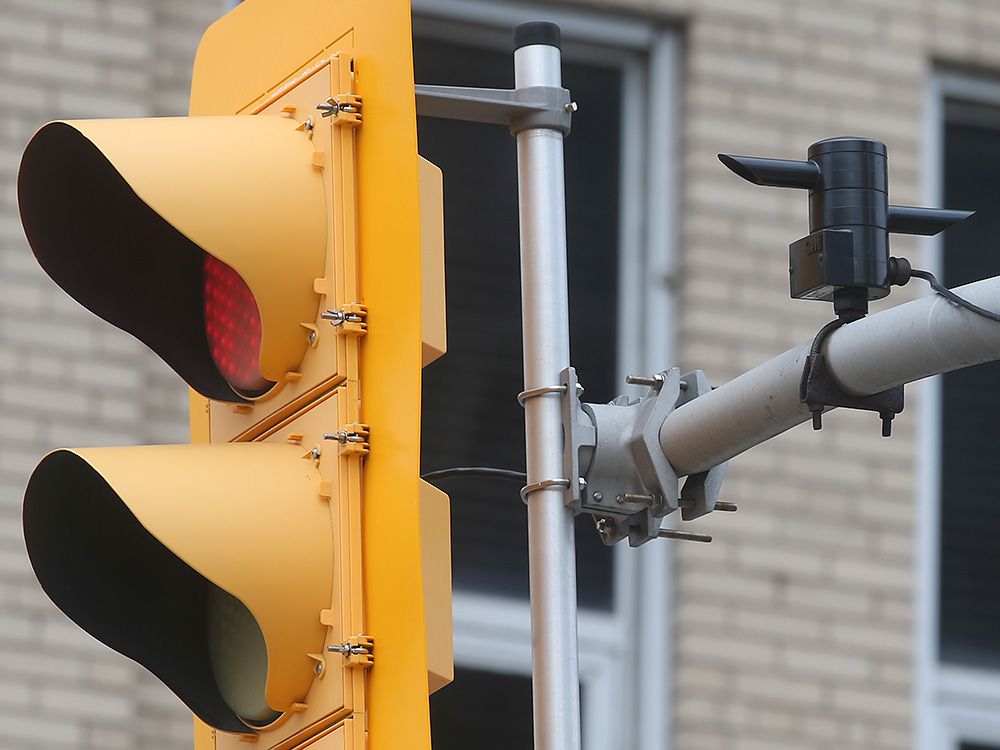 Letter to the readers: we need to equip more traffic lights with photo radar
Content of the article
I recently read how Windsor City Council approved the installation of photo radar at various traffic light intersections.
Content of the article
It's an absolutely great thing because there have been so many accidents, involving not only vehicles but also pedestrians who have been hit. And all because these insane drivers are in too much of a hurry to get nowhere.
I live in Leamington and these incidents happen here too. I think our city council should adopt what Windsor is doing with regard to installing photo radar on many traffic lights. The fines alone would pay the cost of the installation in no time.
Almost every time I've been out in my vehicle lately, I've seen two or three vehicles run amber or red lights – even having to stop to avoid being hit by an overzealous driver.
I have a relative who lives in Edmonton who I visited in September. She told me about the photo radar flashing every time it takes a picture of a vehicle going through an amber or red light.
Content of the article
They will no doubt be surprised to receive a ticket in the mail. But they can't deny what a photo shows.
Hopefully more cities adopt this plan for these traffic light runners. I sure hope they do in our city.
Mary Jane MacVicar, Leamington
Share your views
Send letters to the editor at [email protected] (Don't send them as attachments; put them in the body of emails). Letters should include your full name, address and phone number. (We will only publish your name and the municipality where you live). Letters must be less than 300 words. The Star reserves the right to edit, condense and reject letters.