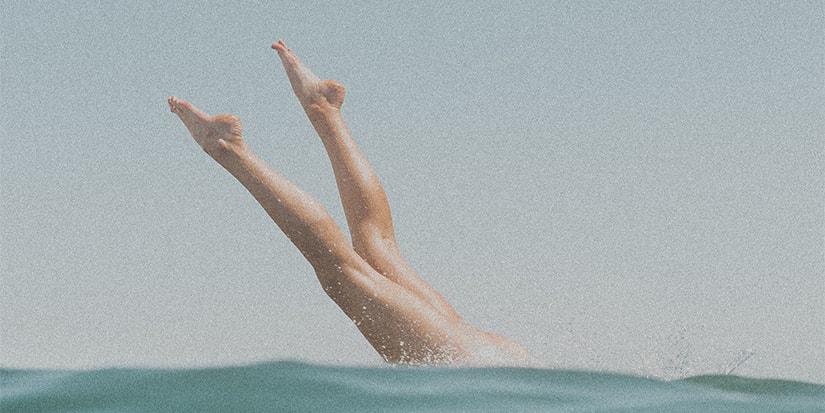 Liquid vibrators: are they worth it? Or just a fashion?
Liquid vibrators entered the chatroom a few years ago and lost their appeal as quickly as they grew in popularity. It's now 2022 and the sex industry seems to be giving them the time again. But is it just a fad?
To clarify, the name is quite misleading as it won't vibrate your genitals like the latest high-tech sex toy. Liquid vibrators are arousal gels or substances that aim to increase sensitivity. This sensitivity can increase arousal and according to the many reviews online, it will definitely make your orgasm more pleasurable.
As Lovers' internal sexologist BIPOC Marla Renee Stewart shared: "Most sensitizers may contain ginger, menthol, or other sensational elements" that induce arousal. Newer options, like Lovers' Clitherapy Liquid Vibrator, contain acmella flower extract. What makes this snippet powerful is that it contains the element spilanol. Spilanol has a tingling, numbing effect that makes your "clitoris move in tiny vibrations," Stewart revealed.
According to Stewart, however, the benefits don't end there. "Because you would place it on a mucous membrane, it also has a 'wetting' effect, so it naturally increases vaginal fluid." If you struggle with vaginal wetness due to performance anxiety or other reasons, liquid vibrators can be a great addition to your sexual wellness routine.
To test the Clitherapy Liquid Vibrator for yourself, go to Lovers' website.