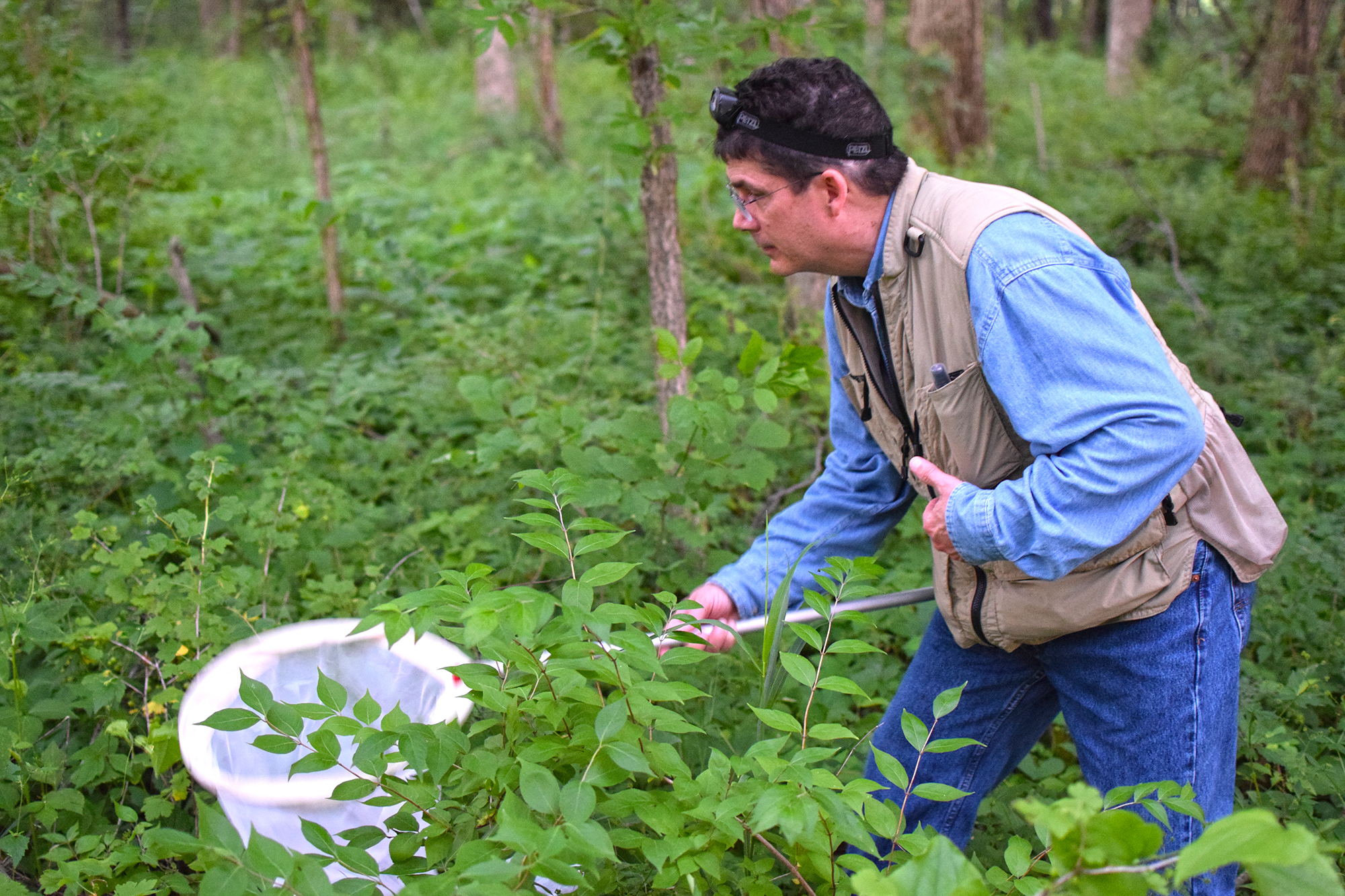 Neighbours: Nature lights up the life of a resident of Jacksonville, Yow
Six years ago, Allen Yow of Jacksonville had an enlightening experience that has marked him to this day.
"I was in the yard one evening in the summer of 2016 and saw a display of fireflies, a flashing pattern that was completely different from anything I had ever seen," Yow said. "I was used to the regular fireflies we catch as kids, but it wasn't a single flash. It was a flash, flash, flash. It was a lightning pattern.