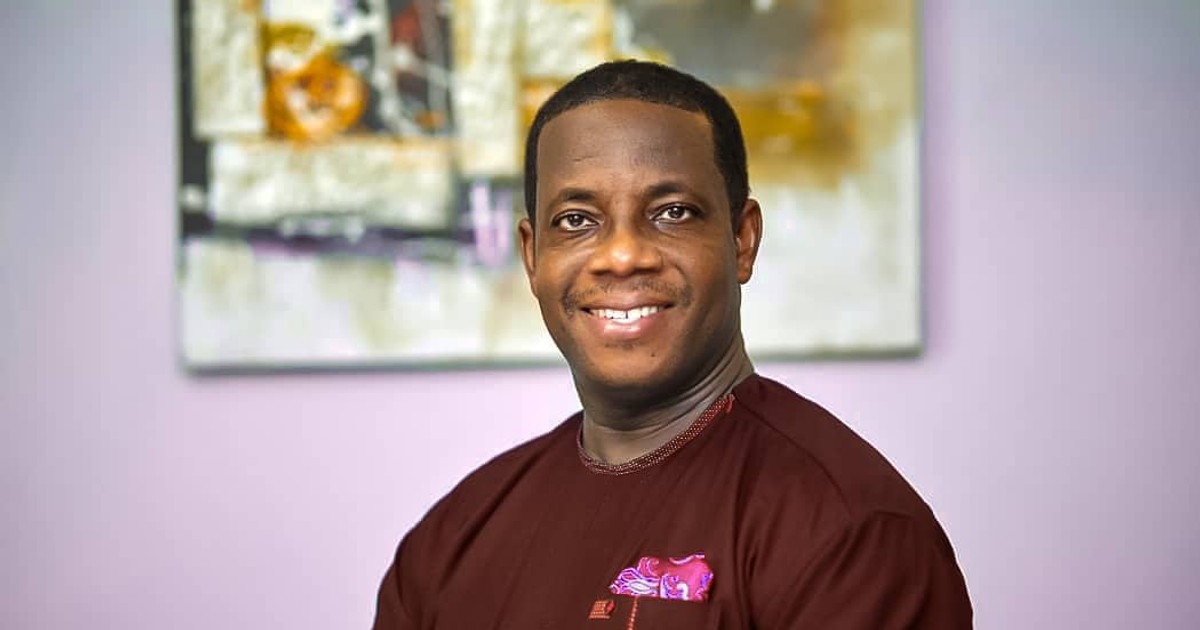 Sex Toys, Vibrators Will Soon Make Men Useless – Life Coach Smokers
The life coach noted that development is concerning as most women resort to in vitro fertilization (IVF) and vibrators to meet their sexual and reproductive needs.
Speaking to Asaase Radio's Kwaku Nhyira-Addo ahead of Father's Day, Kevin-Annan said most men are gradually becoming a nuisance to women.
"Every man should have a responsible friendship," the relationship counselor said. Friends who aren't going to shower you with platitudes and praise. Friends who will look you in the eye and say, 'man, you're wrong.
"Not a guy who's going to encourage you to be unfaithful to your spouse, because you see it becomes a headache where I sit with a lot of professional women and they think every man is a cheater, every man is unfaithful .
"And there's a concept that they put on TV. His name is Casanova [a man known for seducing women and having many lovers], and every man is a Casanova and that's the story. If we don't change that, and I said somewhere between IVF and vibrators, men will soon become redundant," said Kevin-Annan.